The representative enterprise of distributed inverters, Ginlong Technology (300763.SZ), announced the first important financial report after the listing in March 2019.
The data shows that in the first half of the year, the company's revenue was 412 million RMB, up to 6.04% year-on-year increase, and operating profit was 35.206 million. The balance of cash and cash equivalents at the end of the period was the best in the company's history, and the cash performance of operating activities was excellent.
During the reporting period, because of the impact of increased sales, management, and research expenses, corporate profits declined slightly. However, the company's cash performance was still functioning powerfully, which, in consequence, greatly encourages investors.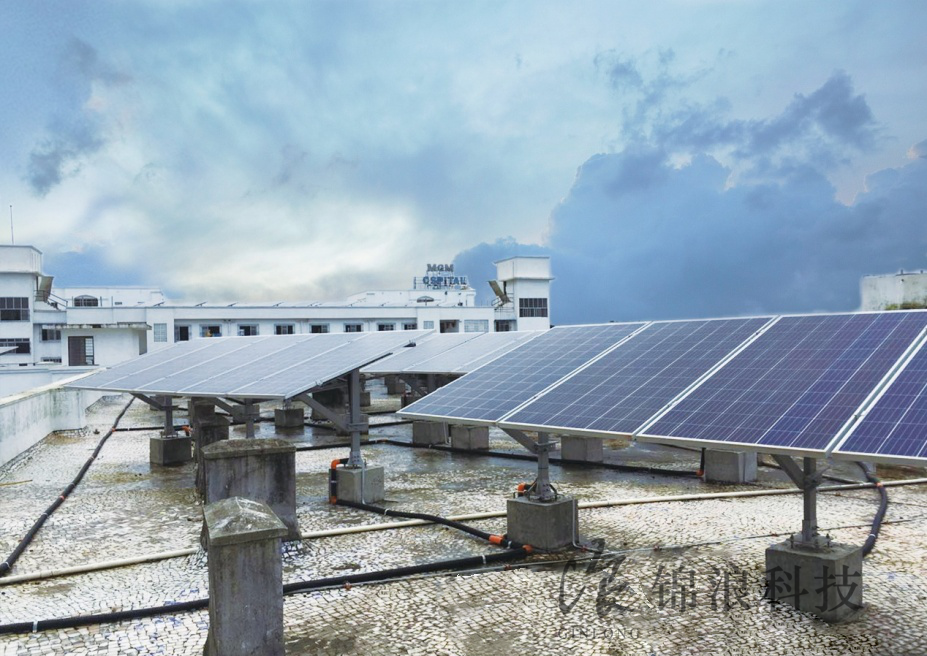 In the first half of the year, the net cash flow generated by the company's operating activities was 19.616 million yuan, an increase of 676.12% over the same period of the previous year. The development was mainly due to the increase in the amount of money returned from sales growth and the increase in export tax rebates brought about by export growth. It is also the best performance since mid-2015.
Among them, the cash received from the sale of goods and labor services was 343 million RMB, while the received tax refund was 29.3042 million RMB, and the cash inflow from operating activities was as high as 377 million RMB. Compared with the same period of 2017 and 2018, there has been a substantial increase for Ginlong during the first half of 2019.
On the other hand, the company's asset-liability ratio has dropped sharply from 57.4% in the same period last year to current 30.3%, maintaining a good balance sheet, and is also a rare company with a debt ratio of less than 35% in the industry.
At the product level, the company's revenue from photovoltaics accounted for a high proportion of 96.71% in the first half of the year. Among the products, the proportion of grid-connected inverters was 393 million RMB, accounting for 95.33%. Meanwhile, the income from energy storage products was 5,672,100 yuan, accounting for 1.38%.
Overseas income accounted for 67% of the total, while mainland China accounted for 33.04%. This proportion is similar to that of Risen Energy, which has previously released the financial report of the same period, indicating that the domestic A-share companies have significantly increased their overseas market share. In the same period of last year, overseas regions accounted for 42.7% of Ginlong Technology's revenue, while the remaining 57.3% came from the mainland China market.
As to the future, Ginlong will actively explore major global markets such as the United States, the United Kingdom, the Netherlands, Australia, Mexico and India, while continually developing the domestic markets.
We are the top media from china, focusing on energy, auto, science, and technology.
Mail to: nengyuanyihao@126.com;Tel: 086 183 2141 1670
Wechat: EnergyNO1;www.energy1.cn