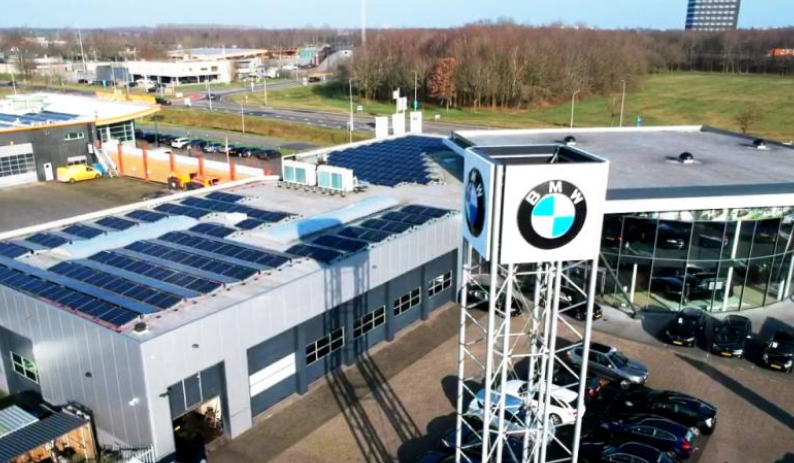 An increasing number of companies are acting to speed up the switch to clean energy. In Netherlands, a BMW dealer has installed a 100kW PV system on its rooftop, using two MAX 50kW inverters from Growatt.
MAX inverters have smart and powerful functionalities that are perfect for commercial rooftop solar plants. With functions like one-click diagnosis, smart I-V curve scanning etc, O&M of the system becomes much more easier!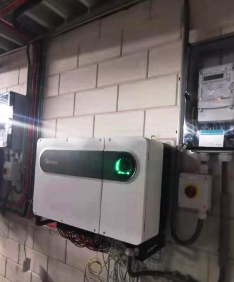 Additionally, the system uses Growatt's Smart Energy Manager for self-consumption monitoring and export limitation. Production of the solar plant, consumption of the loads as well as the grid intake and export can be monitored and displayed on Growatt OSS(Online Smart Service) platform.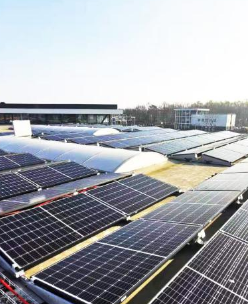 Growatt has been awarded Top Brand PV Seal by EuPD Research for our leading position in Netherlands and Australia! Growatt is dedicated to continuous improvement in product reliability and customer satisfaction. Growatt's advanced PV technologies, extensive service network and hard-working team make them popular among installers.