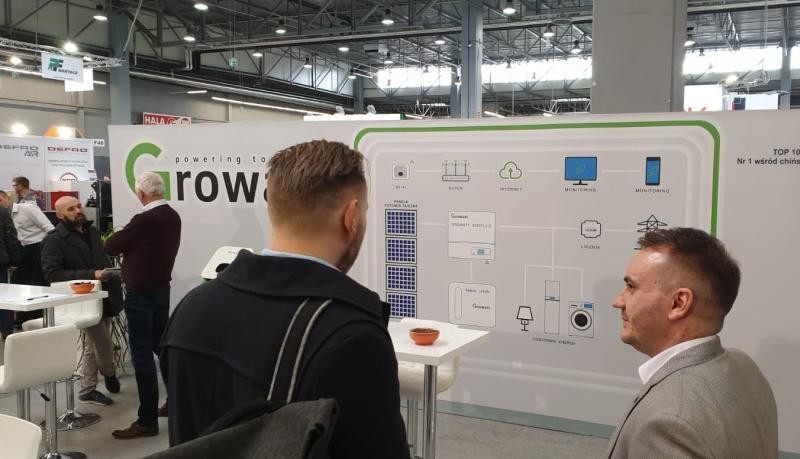 Recently, Growatt's Polish team attended ENEX exhibition which was held in Poland. Growatt's latest residential inverter was on display and received great attention.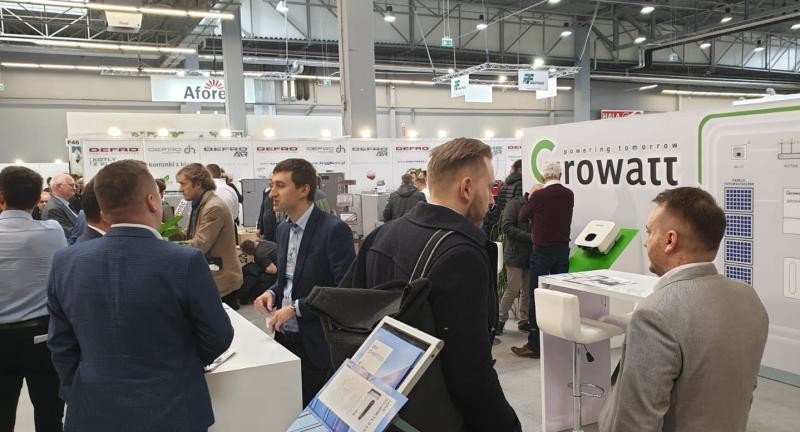 Growatt is a new energy enterprise dedicated to the R&D and manufacturing of PV inverters including on-grid, off-grid and storage inverters, and user side smart energy management solutions as well. The power capacity of Growatt on-grid inverters ranges from 750W to 250 kW, meanwhile its off-grid and storage inverters cover a power range from 1 kW to 630 kW. Growatt inverters are extensively used worldwide for applications in residential, commercial, PV poverty alleviation, utility-scale scenarios as well as other storage power station projects.
Since its foundation in 2010, Growatt has established branch offices one after another in Germany, US, UK, Australia, Brazil, Thailand, India, Netherlands, etc in order to better serve the customers across the globe. Growatt always sticks to the R&D investment and technology innovation, and provides customers with premium products and services through its core inverter technology, rigorous quality control and continuous improvement of customer service. By the end of 2019, Growatt has shipped over 1.7 million inverters to over 100 countries and regions across the globe. Growatt has been recognized as the No.1 Chinese Residential PV Inverter Brand, three years in a row according to PVBL. By 2018 Growatt has become the TOP 3 single-phase inverter brand according to the IHS Markit's world inverter shipment ranking.
 
Growatt will always insist on leading technology and put quality in the first place with its people-oriented and client-oriented spirit. And Growatt will continue to integrate global resources, promote technology innovation and strive to lead in providing user side smart energy solutions across the world.